Call a Towing Service After Your Accident in Texarkana, TX
We'll tow your car safely to our auto body shop
Even if your car looks safe to drive, it's a smart idea to call a towing service after your accident.
If you do not feel like your vehicle is safe to drive, request to have it towed from the scene of the accident. If your accident happens during business hours it can be towed directly to our facility.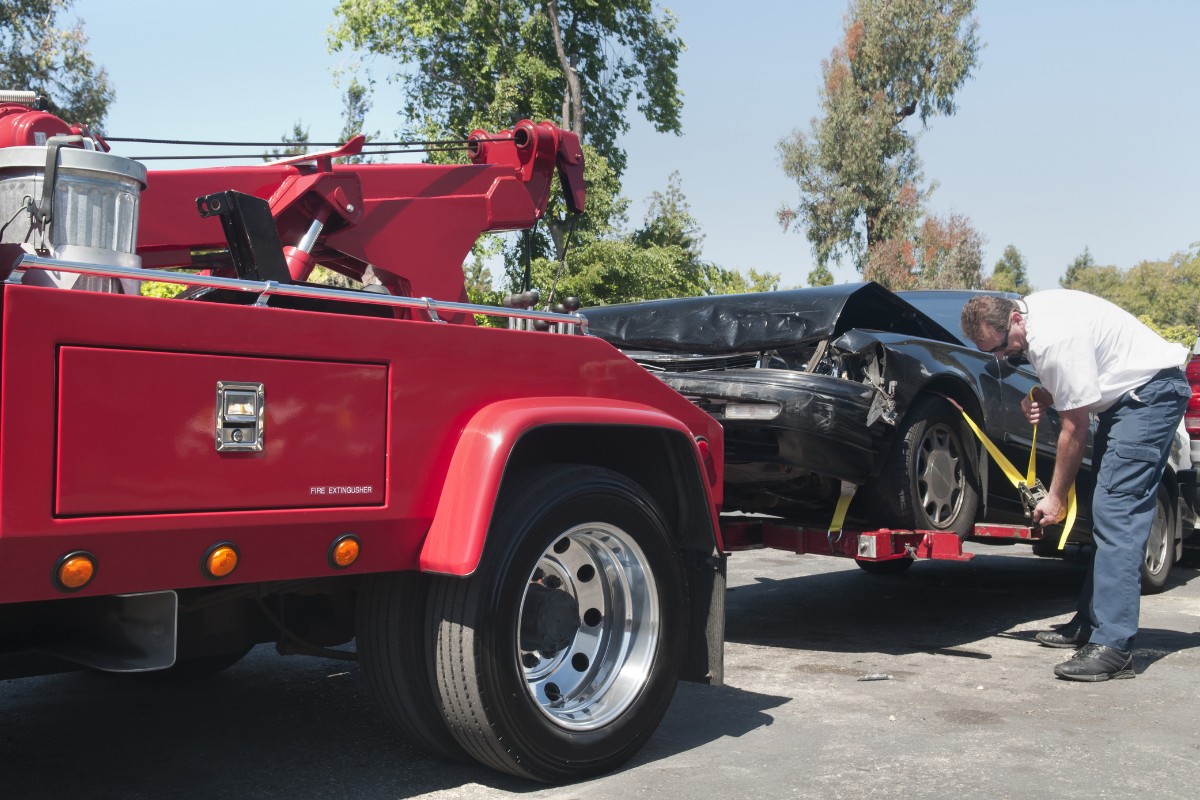 Did the police already call for a tow truck?
No problem. Ask the towing company to tow your vehicle to Haley's Body Shop in Texarkana, Texas. From there…
Call 903-831-4656 right away to let us know about your situation.
Contact Haley's Body Shop in Texarkana, TX today to schedule towing Service.