Save Time and Money on Your Auto Glass Repair or Windshield Replacement
Take Your Car to Haley's Body Shop in Texarkana, Tx
Most auto body shops in the Texarkana, TX area don't offer auto glass repair services. As a result, many drivers have to schedule separate auto body repair and windshield replacement appointments. But when you choose Haley's Body Shop, we'll save you the trouble by completing all of your collision repairs.
We carry all kinds of windshields. If you need a specific model that we don't have in stock, we'll reach out to our trusted suppliers to get it for you.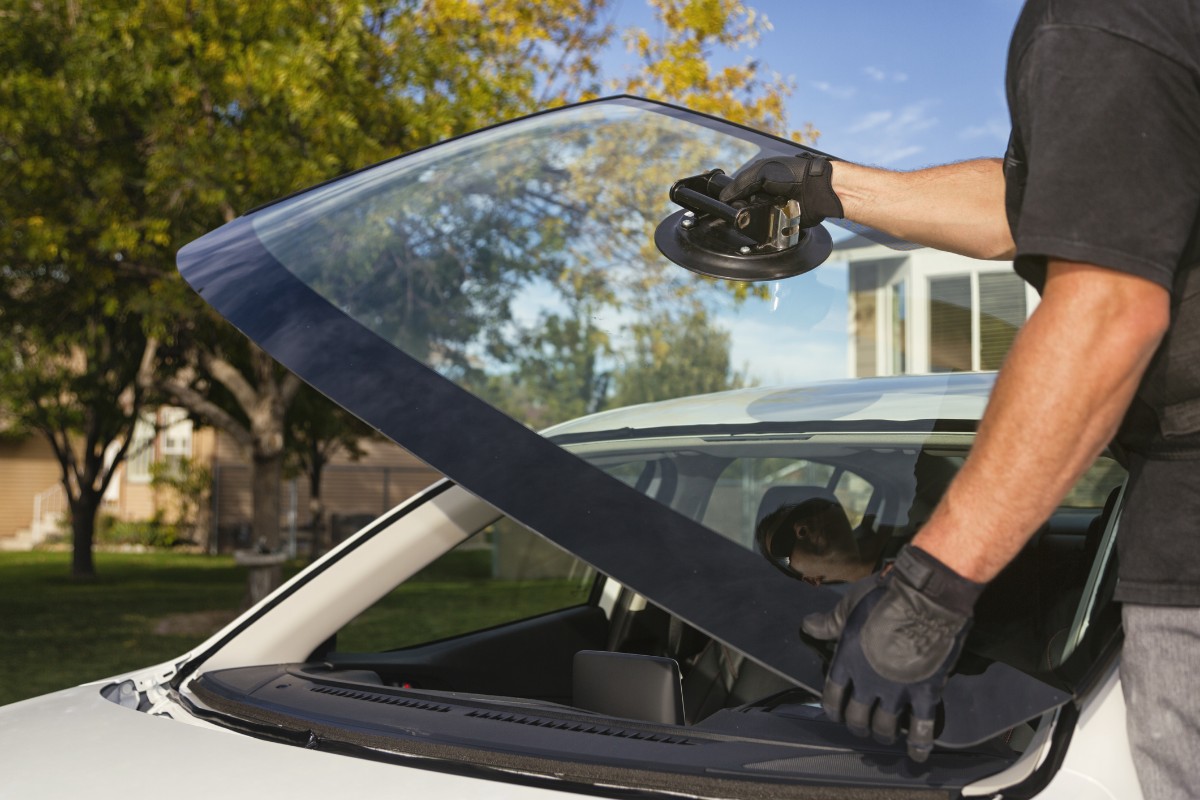 Why choose Haley's Body Shop?
Rest easy knowing that your car repairs are in good hands. You can rely on us for your windshield replacement because...
Want a estimator to discuss your repairs with your claims adjuster?
Just let us know-contact Haley's Body Shop today.