Involved in a Car Accident? Call Haley's Body Shop.
Texarkana, TX's Preferred Auto Body Shop Since 1966
Uh-oh!-your car is too damaged to drive safely. Don't worry if you've had a car accident. Haley's Body Shop will restore your car quickly so you can get back on the road.
Call 903-831-4656 today to speak with one of our skilled auto body repair technicians.
Choose your auto body shop carefully
Don't let an amateur work on your car. Take it to a technician you trust. Rely on an auto body shop that's…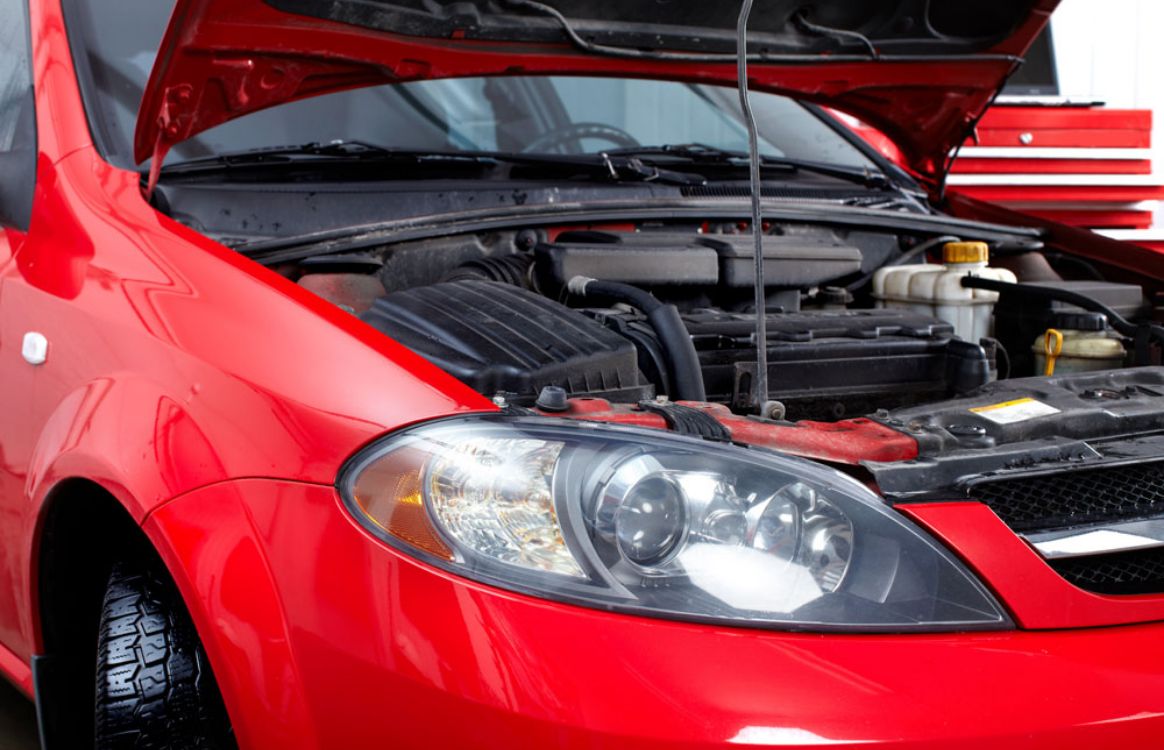 You won't regret making Haley's Body Shop your go-to repair crew in Texarkana, Texas.