Repair That Dent and Keep Your Car's Original Finish Intact
Ask About Our Auto Dent Removal Service in Texarkana, Tx
Filling, sanding and repainting dented sections isn't the only way to remove car dents. Haley's Body Shop specializes in paintless dent repair in Texarkana, TX.
By relying on us for this service, you won't have to worry about your car's value depreciating. You can also ask one of our estimators to discuss the repairs with your insurance claims adjuster.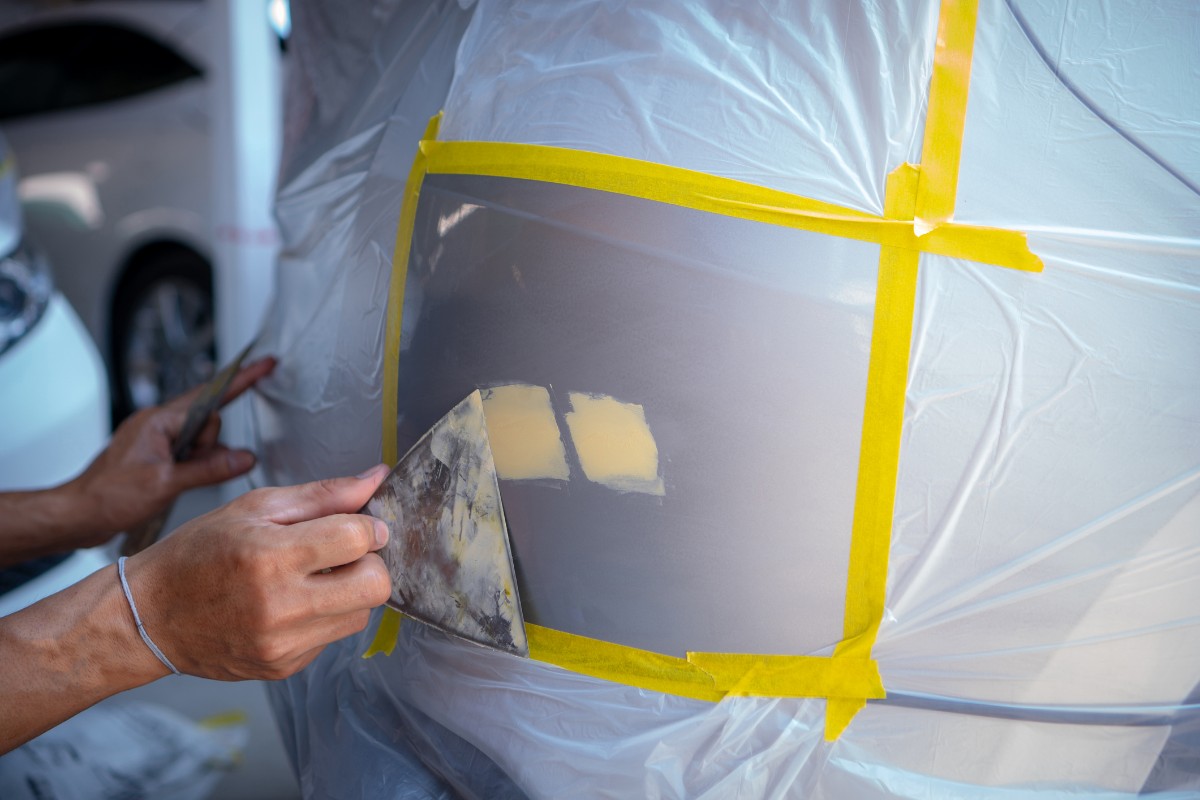 How our paintless dent repair process works
When you schedule auto dent removal service at Haley's Body Shop, a certified technician will follow these steps to restore your car:
Your car will look like new when we're finished.
Contact Haley's Body Shop in Texarkana, TX today to schedule auto dent removal service.