Haley's Body Shop Will Repair Your Collision Damage Quickly
We specialize in auto body repair work in Texarkana, TX
Since 1966, Haley's Body Shop has been offering all kinds of collision repair services to area drivers. Whether you're dealing with a minor dent or severe structural damage, you can feel confident bringing your car to our auto body repair shop in Texarkana, Texas.
Our certified technicians will fix your car ASAP.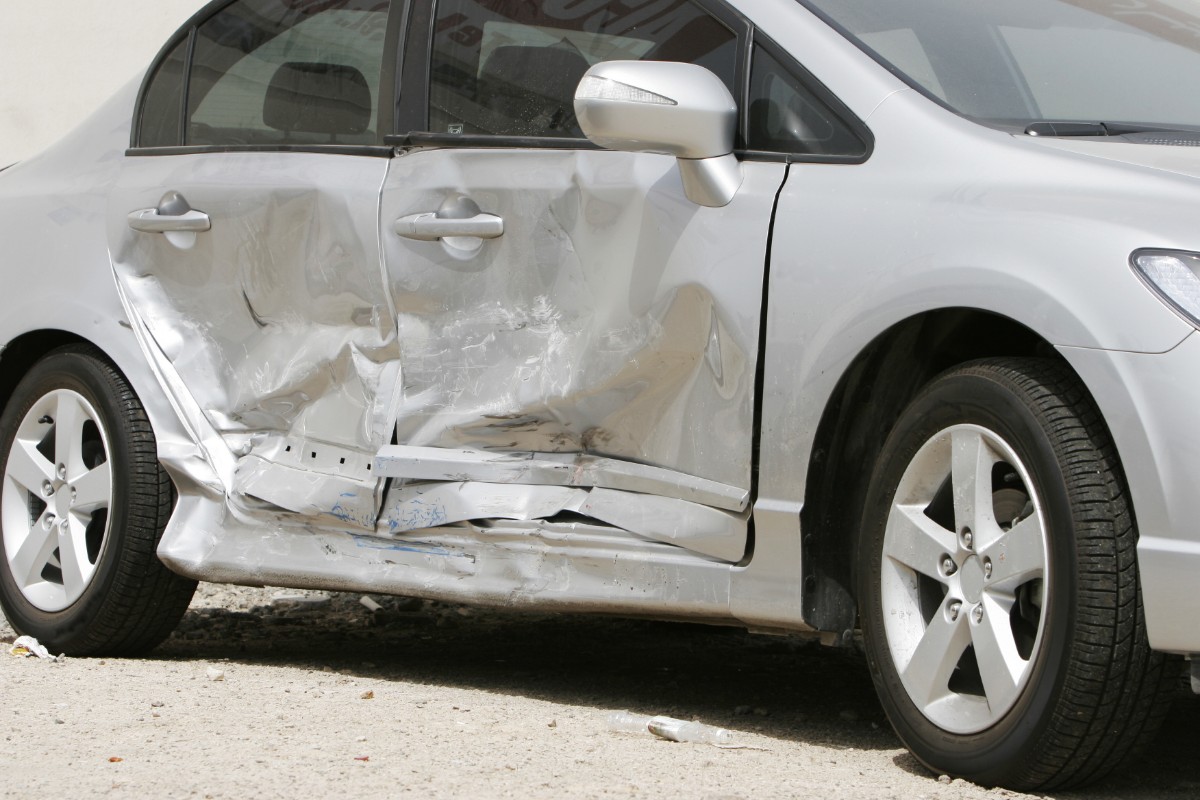 Have auto body repair questions? We've got answers.
If you're like many of our Texarkana, TX customers, you're probably wondering...
Our experienced crew will repair or replace damaged parts, realign your tires and restore the suspension to factory specifications. We'll use state-of-the-art equipment, including Hunter Engineering wheel alignment machines, to repair all structural damage.
Yes. We use advanced paint matching software and low-VOC waterborne paint to ensure that the repaired area blends seamlessly with undamaged sections.
Absolutely, one of our estimators would be happy to facilitate the claims process in any way necessary.
Do you have other questions about our collision repair services?
You might find our FAQ page helpful.